4 Reasons Why You Should Shop 4Knines Online Now
At 4Knines, we wanted to keep our dogs comfortable while keeping our vehicle clean, but we couldn't find a good solution. That's why we decided to create covers that will hold up no matter where you travel. Whether you're searching for the perfect washable dog seat cover or the best SUV cargo liner for dogs, we have you covered!

The Perfect Addition to Your Vehicle
Normal seat coverings just can't handle the dog hair, slobber, and muddy messes that come with so many activities — and we knew we weren't the only ones facing this issue, so we set out to find a solution that actually works. After more than 14  iterations, we developed the ideal prototype for a long-lasting, high-quality dog seat cover.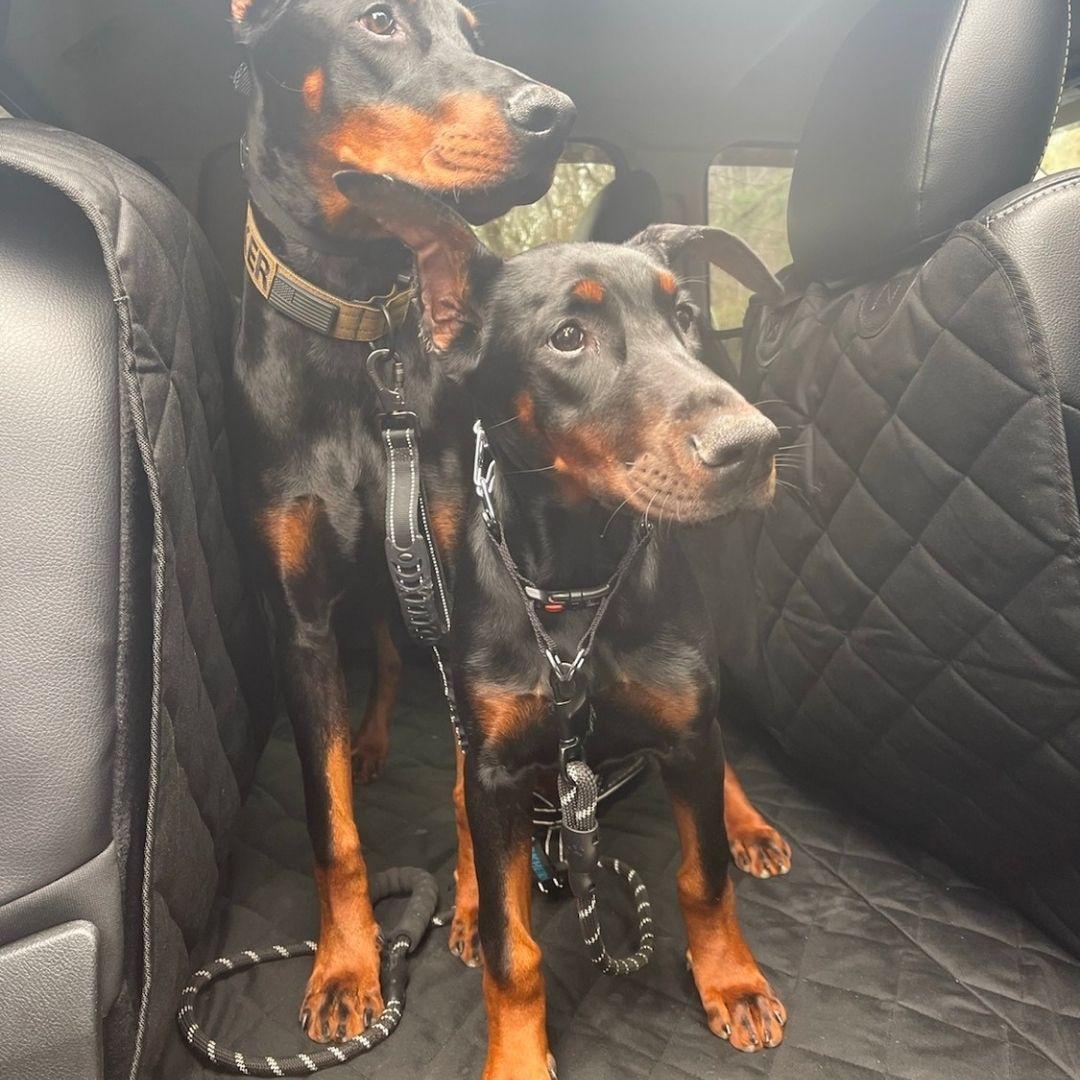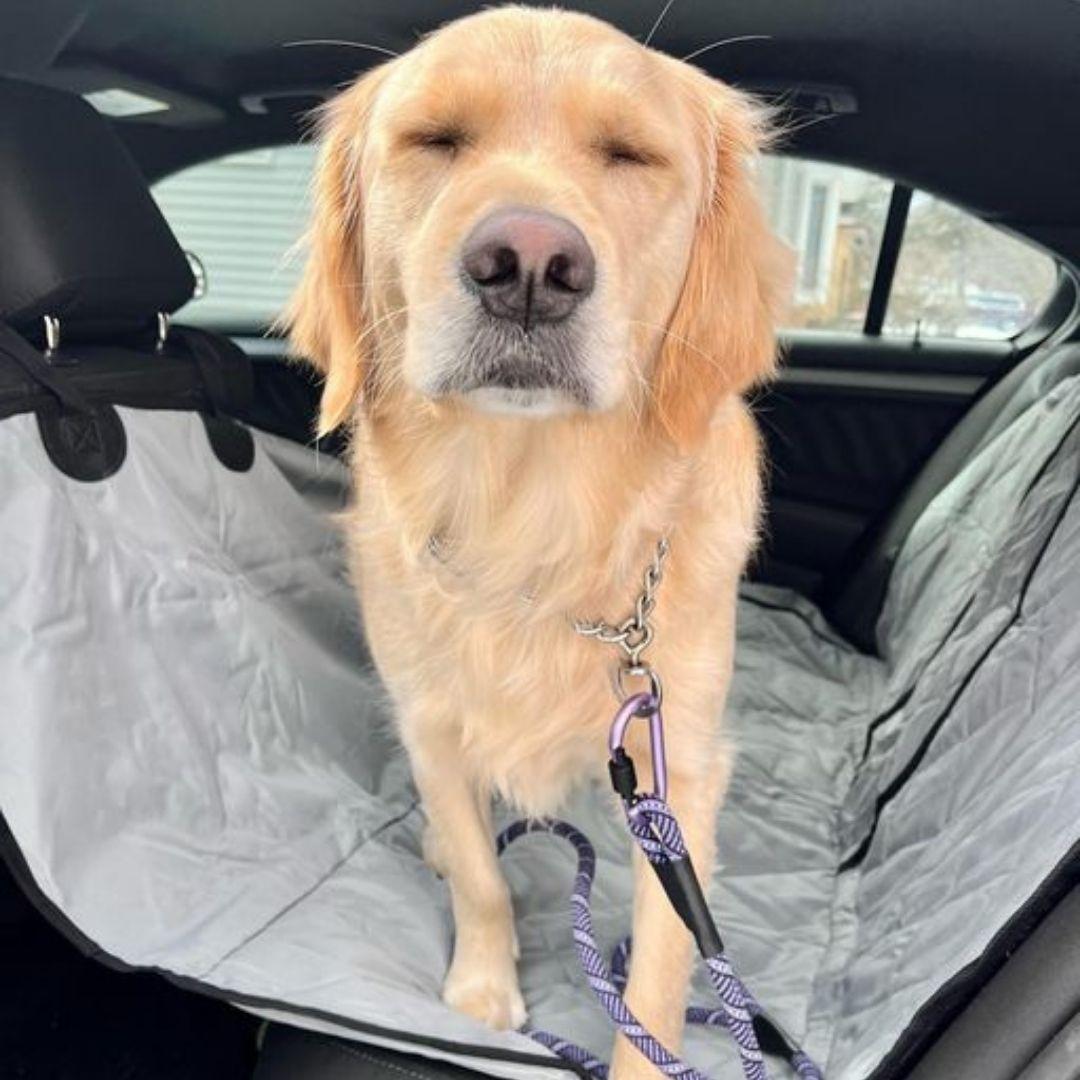 Bring Your Friend Everywhere You Go
We feel that whether you're going on a road journey, camping, eating at an outdoor cafe, or snuggling on the sofa at home, you should always have your greatest buddy by your side — and we think you'll agree that dog owners should be able to live life with their best friend and bring them along on every excursion. We never want you to be forced to choose between bringing your dog or leaving them behind. 

As you can see, our team is dedicated to making it as simple as possible to bring your pup with you in your vehicle. 
Browse our full selection of products
, then place your order at 4Knines today!