June 2022 Charity Spotlight: Delaware Valley Doberman Pinscher Assistance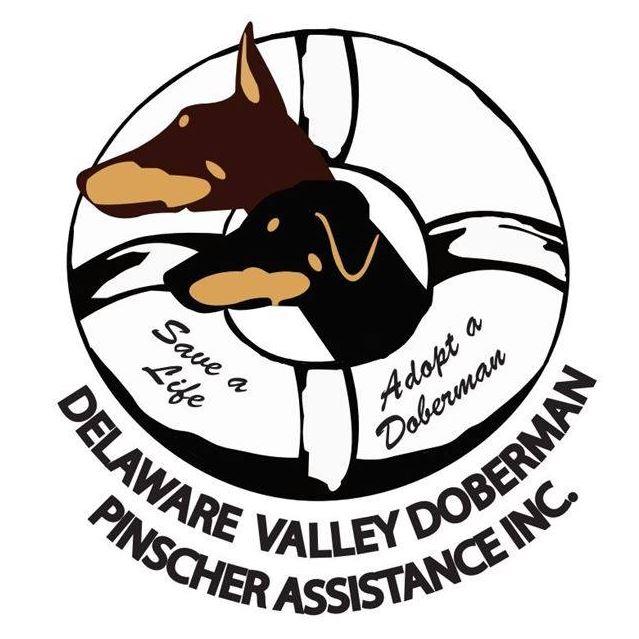 Established in 1989, Delaware Valley Doberman Pinscher Assistance, Inc. (DVDPA) is a non-profit, charitable organization made up of dedicated volunteers who rescue and assist Dobermans in PA, NJ, NY and DE.

Since their inception, DVDPA has rescued and rehomed hundreds of homeless, neglected, and/or abused Dobermans.

Dogs arrive at DVDPA from local shelters or from owners who can no longer care for their dog. DVDPA recognizes this is a difficult decision for any owner and works to make the process as uncomplicated as possible. In addition to caring for displaced Dobermans, DVDPA provides breed information to potential owners and offers helpful resources to Doberman owners who are dealing with unusual behavior, signs of distress, or genetic health issues. 

Most Doberman Pinschers are devoted and loyal companions, and those who make their way to DVDPA are typically happy, healthy Dobermans who require little medical attention other than routine vaccinations and spaying or neutering. When needed, DVDPA is also able to handle special needs Dobies in their program. DVDPA supplies food, shelter, and medical care until forever homes can be found.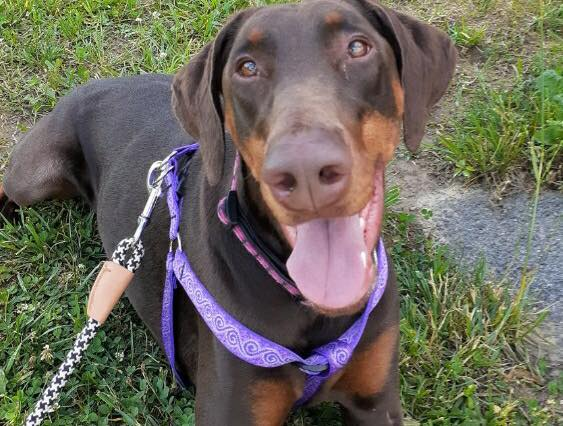 DVDPA owes much of their success to foster families who open their homes to Dobermans in need, transport them to veterinarian appointments, raise puppies and care for nursing moms, administer medications as needed to get dogs back on track and ready for a new forever home. All this while providing course training and evaluating each dog's personality. 
All Dobermans in the care of DVDPA are adopted by approved applicants after a home visit has been completed and references are checked. DVDPA volunteers work to match dogs and owners based on the desires of the adopters and the personality of the dog. A complete list of available Dobies can be found on the DVDPA website. 
We hope you will consider joining 4Knines in supporting the work of Delaware Valley Doberman Pinscher Assistance by fostering, volunteering, shopping, or by making a donation to be used where it is most needed.