4 Reasons Why Our Dog Seat Covers Are The Best Out There
At 4Knines, our mission is to offer high-quality dog seat covers you can rely on whether you're heading across town for an appointment, on a road trip across the country, or anywhere else! After all, dog owners should have the opportunity to enjoy life with their furry friends by their side. But what makes our dog seat covers the best around? Find out below, then shop our dog seat covers, cargo liners, and more today.

Made With Durability In Mind
Whether it's a dog seat cover or a washable SUV cargo liner, one thing is for certain — if you're taking your dogs with you, anything you put in your vehicle needs to be durable. Thankfully, our products are made to stand the test of time.
Learn more about how our dog seat covers compare here! Jim will go through a review comparing 4Knines to other top covers on the market.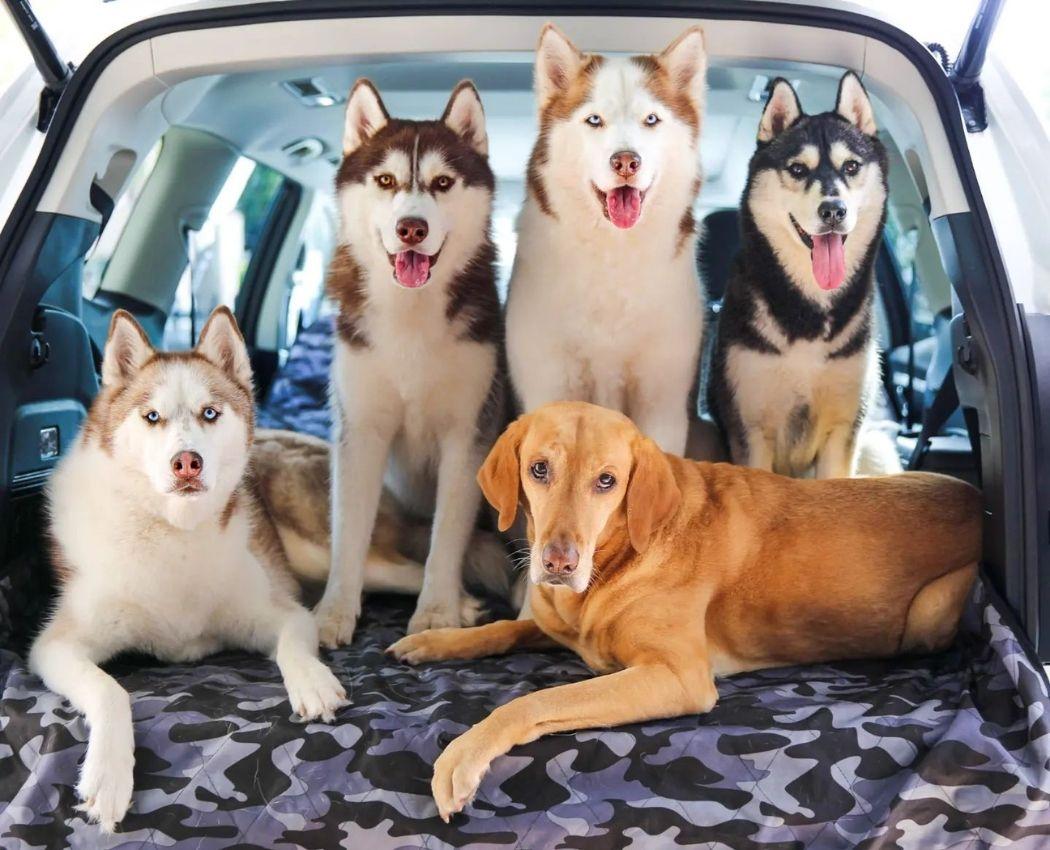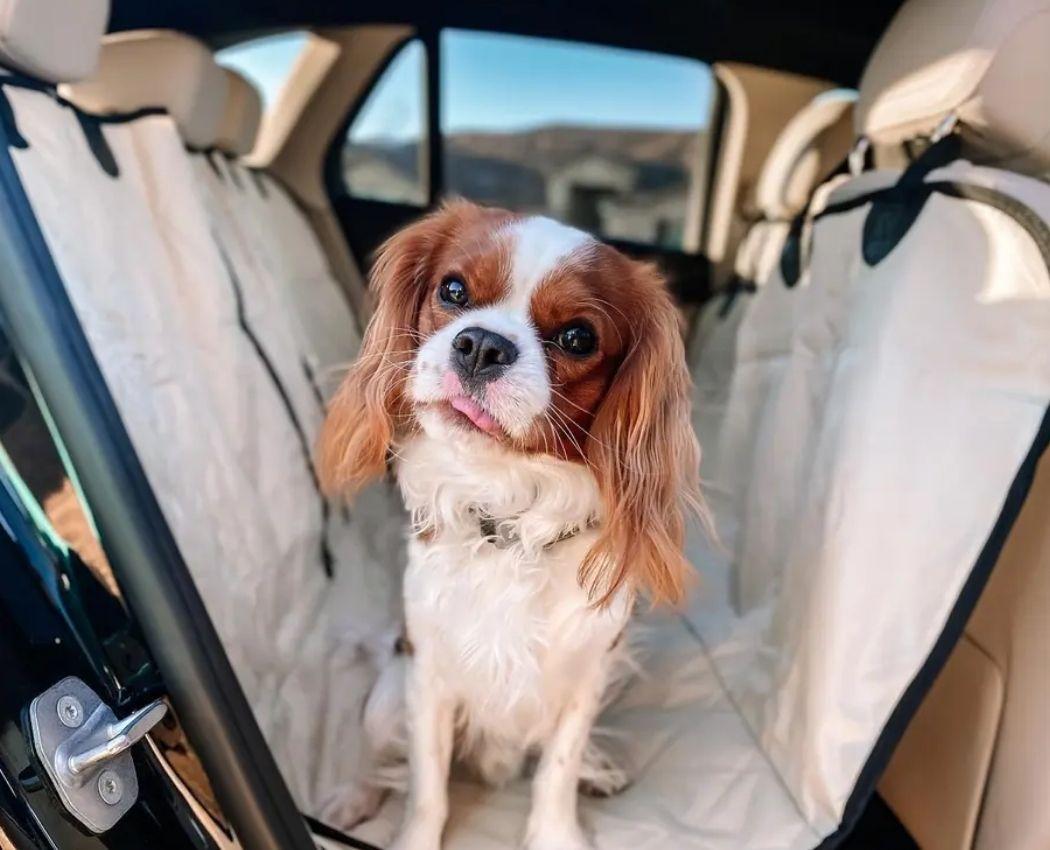 Washable
Finding a washable cargo cover for dogs isn't easy, but at 4Knines, we've created a product that makes it easy to travel with your best friends without going crazy. When you're done with your trip, simply give your dog seat cover a wash. It couldn't be easier! Find out the best way to clean my 4Knines Dog Seat Cover here.

SHOP ALL OF 4KNINES BEST DOG SEAT COVERS TODAY
Adventure awaits, and with 4Knines dog seat covers, you can be certain that you're ready for anything that lies ahead. Explore our online store, find the perfect cover for your vehicle, and get out there and enjoy life with your furry friend by your side!


Learn more about how our dog seat covers compare here!