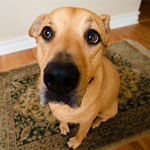 Vytas Macius

Vytas Macius is the owner of Carpet Cleaning Group, a family-owned business that provides residential and commercial floor cleaning services all over Chicago land. Carpet Cleaning Group is always ready to go the extra mile to make sure customers are 100 percent satisfied with the services provided.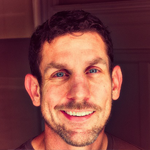 Micahel Dehoyos
Web developer and dog lover Micahel Dehoyos is usually found assisting organizations in their digital marketing approach, when he's not out walking his beloved animals. He is an editor at PHDKingdom and NextCoursework, as well as a regular contributor to a number of other blogs and info sites, including the academic service provider Originwritings.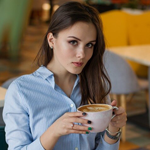 Lilian Chifley
Lilian Chifley is a marketing expert, blogger, and animal lover. Her interests include traveling, hiking, yoga, and taking care of her family's Pug, Ollie. She is currently working as a content writer at Bestessays UK, while also being an active remote contributor for EssaysOnTime.com.