February 2020 Winner of the 4Knines Photo Contest!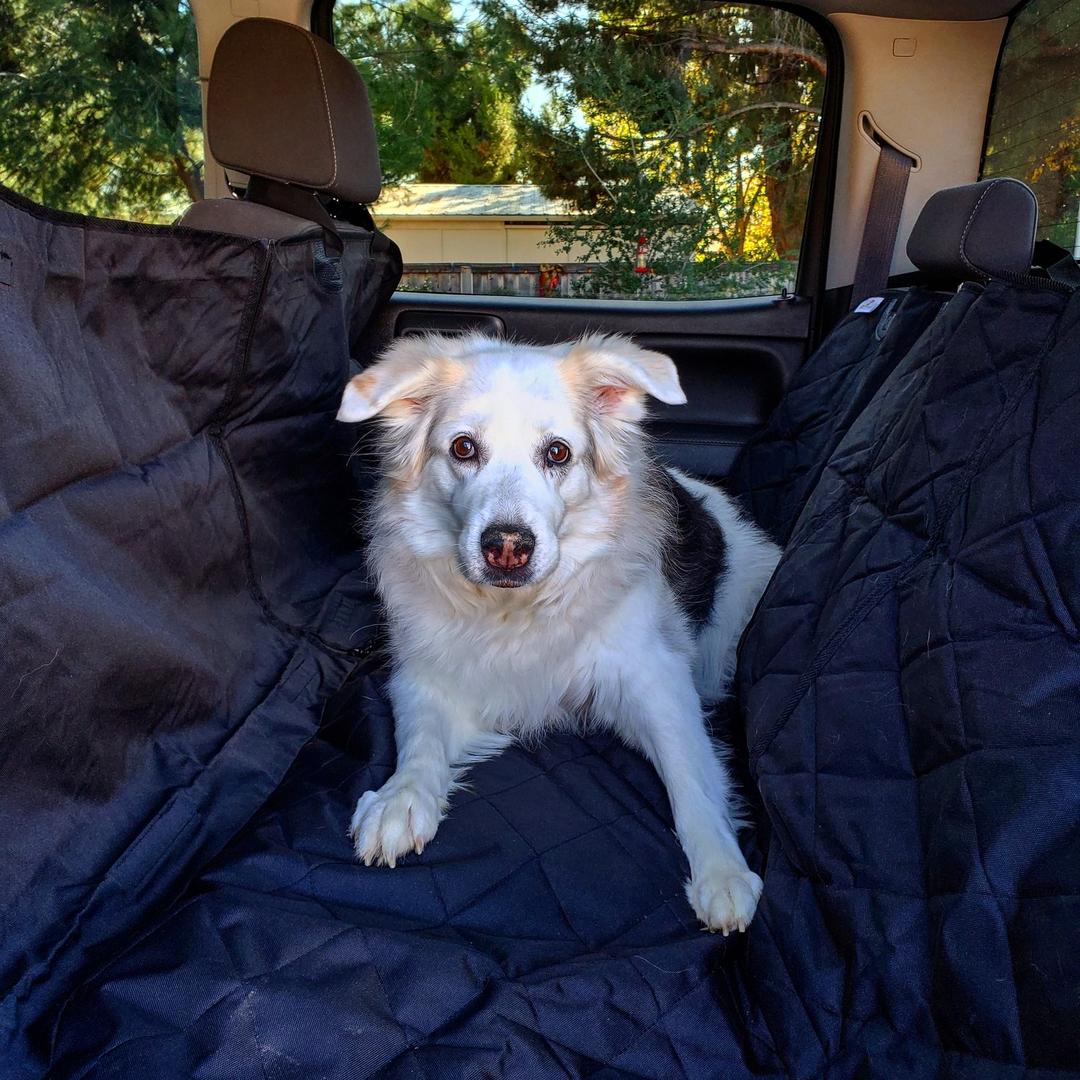 Congratulations to the February 2020 winner of our 4Knines Photo Contest! This pup's family won a $50 Amazon Gift Card and so can you! 
Just upload a picture of your dog with your 4Knines product here. 
Don't have a 4Knines product yet? Check out all of our seat covers, dog bed covers and accessories here.